Expedition 01: The Incredible Tour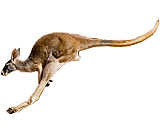 The incredible adventure starts in Sydney. We load our vehicle with supplies, and head east to explore the Outback. There are heaps of interesting places along the way. We get insight to the history, encounter amazing animals, and meet remarkable people. More...
Pictures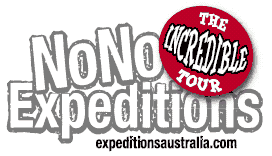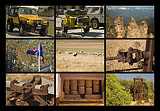 Album A
Album B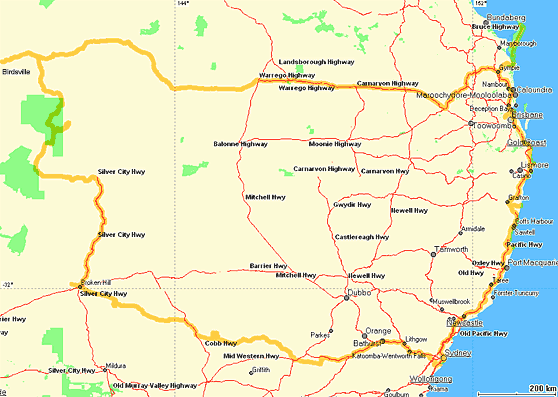 Map of the Expedition
Expedition 02: Hiking on Fraser Island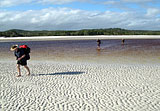 Fraser Island is the largest sand island in the world. Located off the coast of Queensland, Fraser Island features freshwater lakes, beaches, opportunities to observe wildlife, including the purest known breed of Dingoes, and wide array of recreational activities. View our album of pictures from a four-day hiking tour on the island's eastern side.
Expedition 03: Lolo, Tour of the Rockies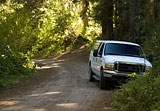 This expedition takes place on the North American continent. We start in Sothern California and going on a trip through Las Vegas, Salt Lake City, then concentrating our efforts in Idaho, Oregon, Montana, and then back to California. Destinations include Oregon Trail, historic Lolo Motorway, Glacier National Park, and many other captivating places. View album. Read how the expedition began.