NoNo Expeditions Australia
Welcome. Our specialization is 4x4 vehicle expeditions.
Adventures: the incredible tour!
There are many ways to travel. One is from the comfort of your own home, perhaps with some pop-corn and your favorite beverage, away from swarms of flies and clouds of dust. All you have to do is read our story.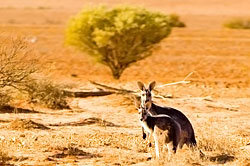 Also enjoy the pictures taken during the Incredible Tour of Australia. Broken Hill to Birdsville to Fraser Island, and Sydney, there are spectacular views, historical places, points of interest, and of course unique Australian wildlife from Kangaroos jumping through arid landscapes to Cockatoos flying in the blue sky: Album A | Album B
Useful information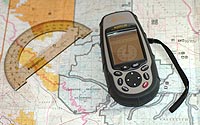 When getting ready for an expedition be an informed explorer!
Go to the Travel Information section to learn about Visas, Customs, as well as Medical and Health topics. For visitors from Western countries the process of entering and staying in Australia is not very complicated, but there are a few things you need to know.
Also don't forget to visit our pages about Australian weather and climate. Enjoy your visit!
Copyright © 2005 - 2016 NoNo Expeditions Australia, Limited. All rights reserved.